Friday, November 30th 2018
With all the incriminations and indictments reigning down this holiday season, let us take 53 seconds to enjoy this priceless little Trump Supporter enjoying their apple:
Kid: Mom can I have an apple?
Mom:  It's an onion not an apple.
Kid:  FAKE NEWS!
Speaking of holidays, are Trump supporters still keeping the middle eastern refugees in their nativity scenes?  I'd think they would rather just replace Baby Jebus with a printout of all their savings from the GOP tax cuts.
But. That would entail truthfulness.  ):
On the other hand:
All together now: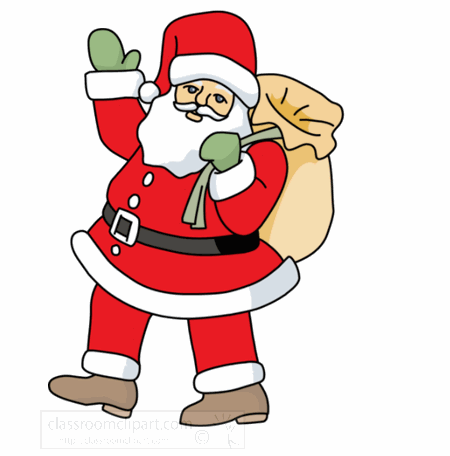 #AMuellerChristmasToAll!!
---
♥♠♦